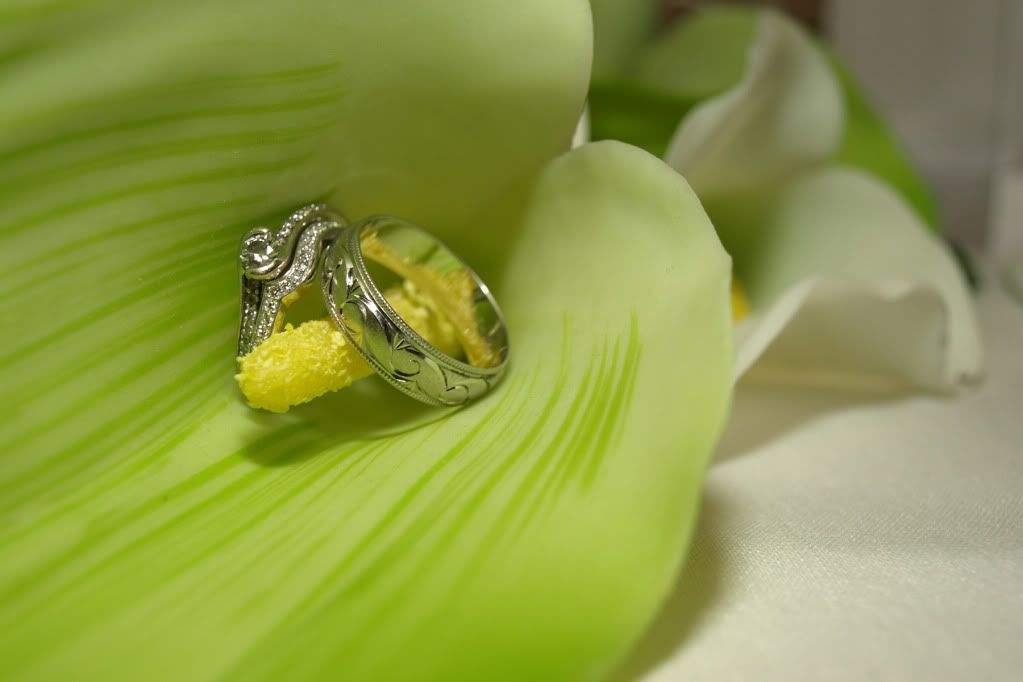 Jim and I had the opportunity to shoot a beautiful, fairy tale wedding on June 11th. Nichole and Davey got married behind the Valdosta Conference Center. I had no idea that there was such a beautiful spot in the middle of the city! Here is some of the fun!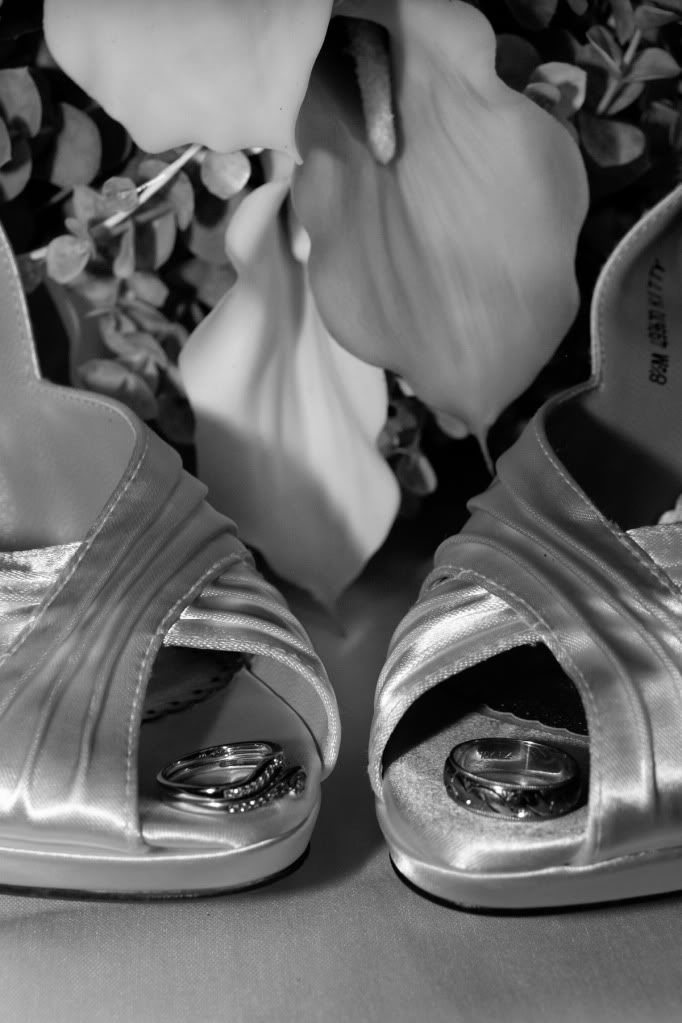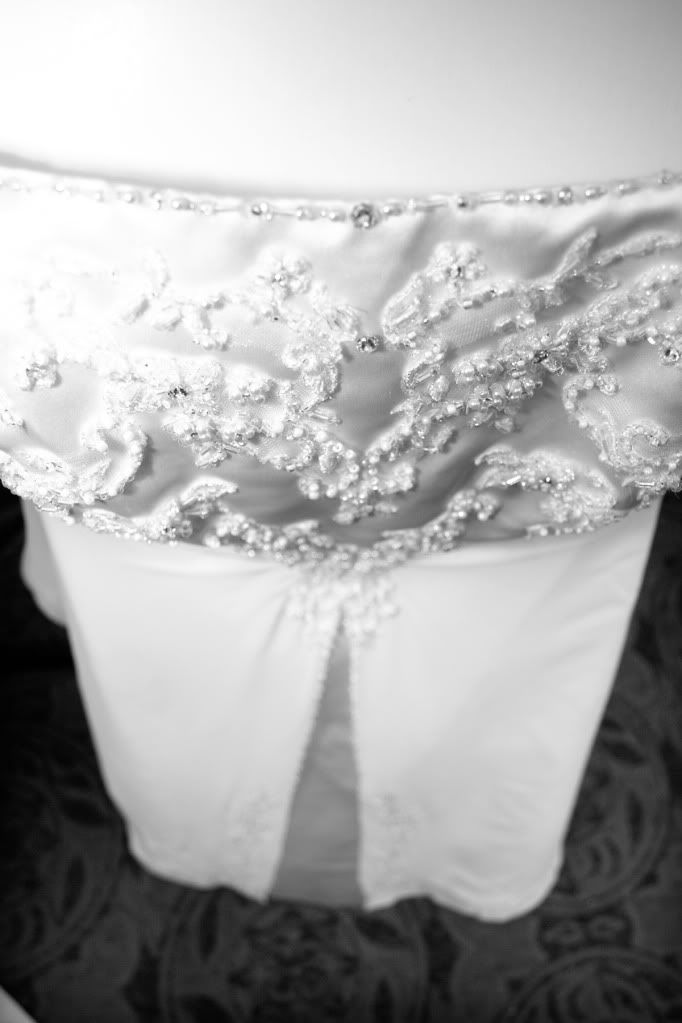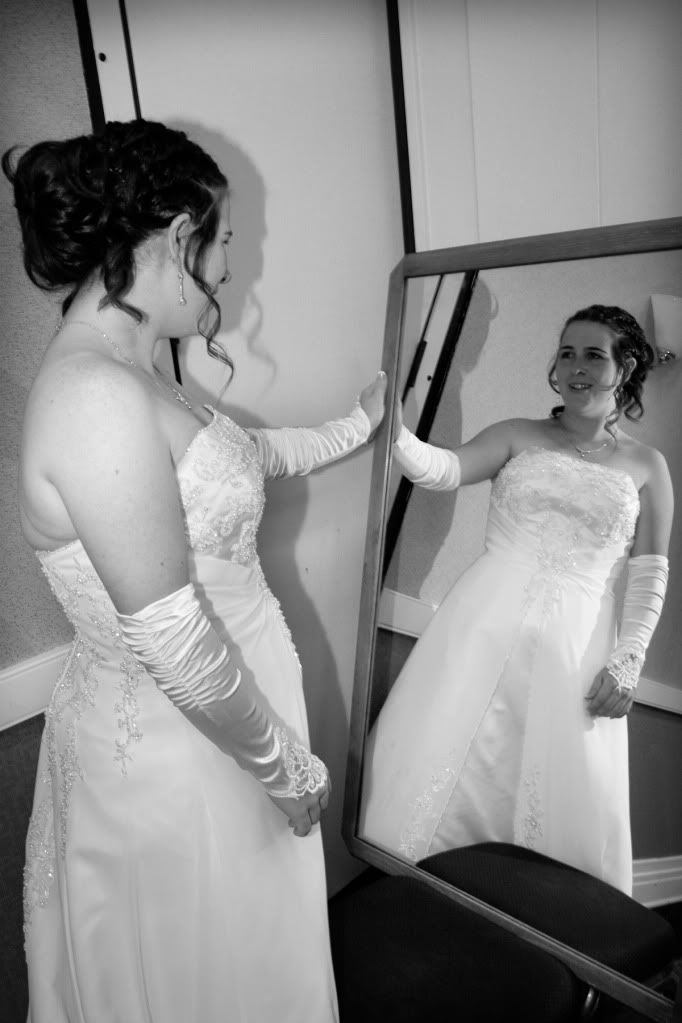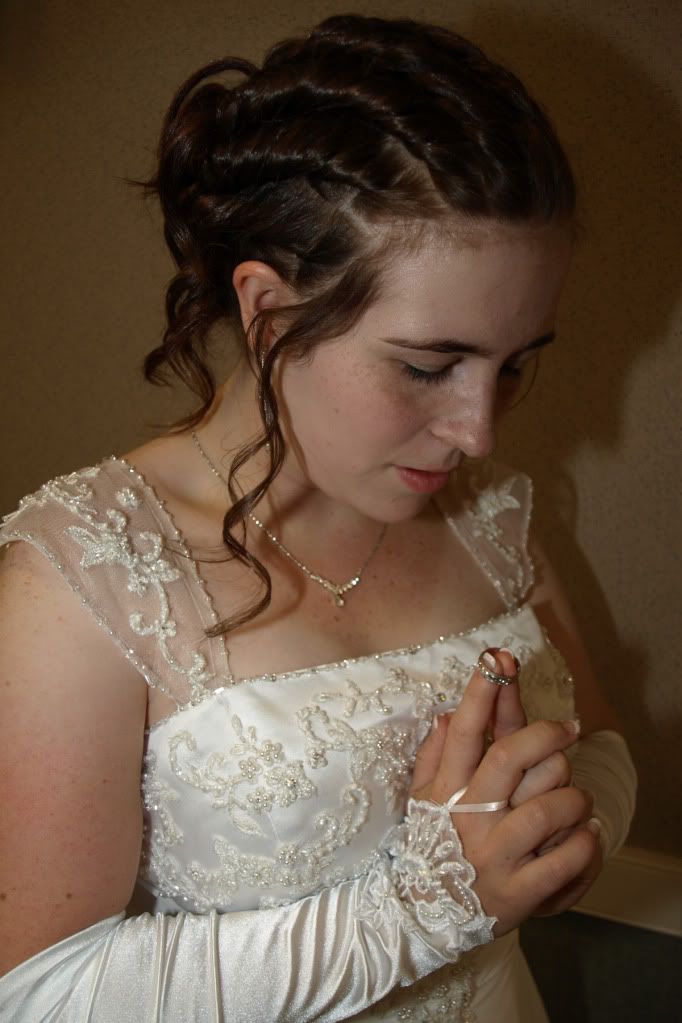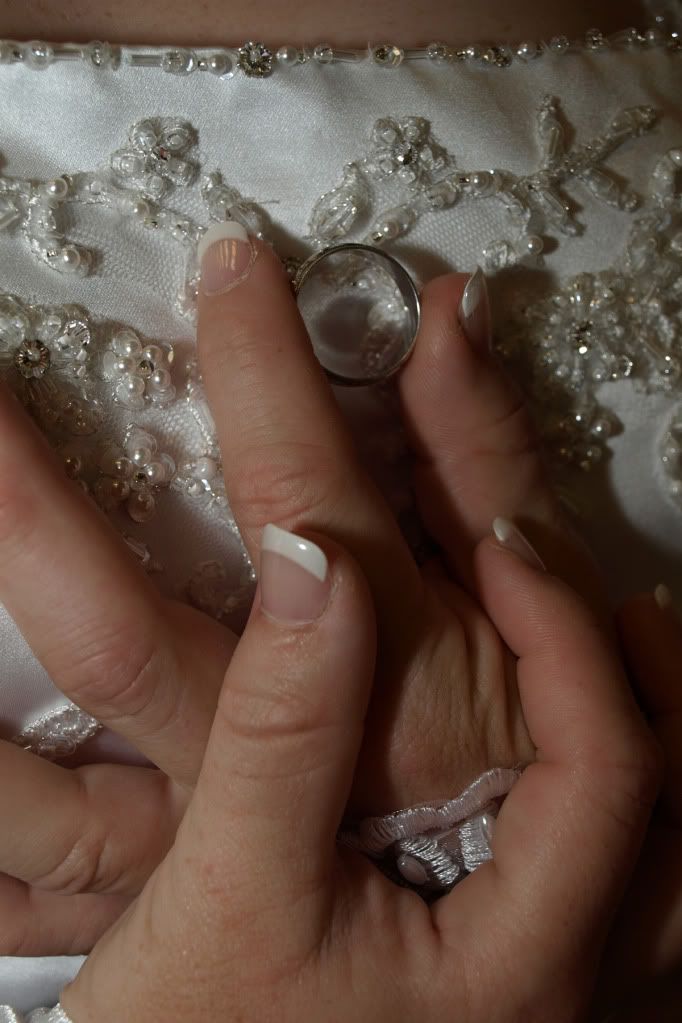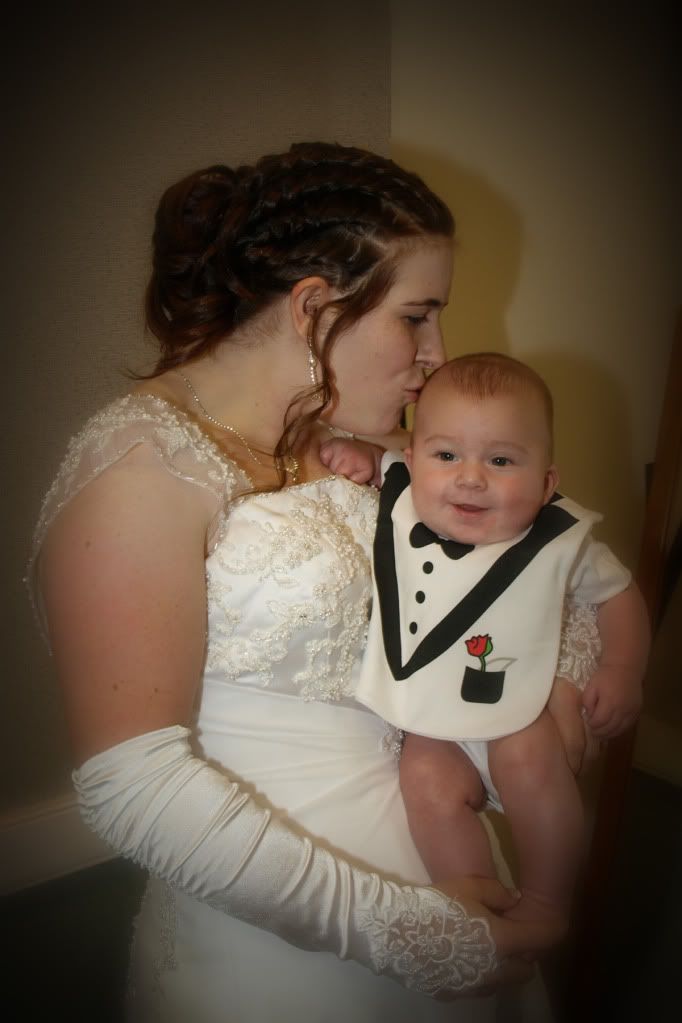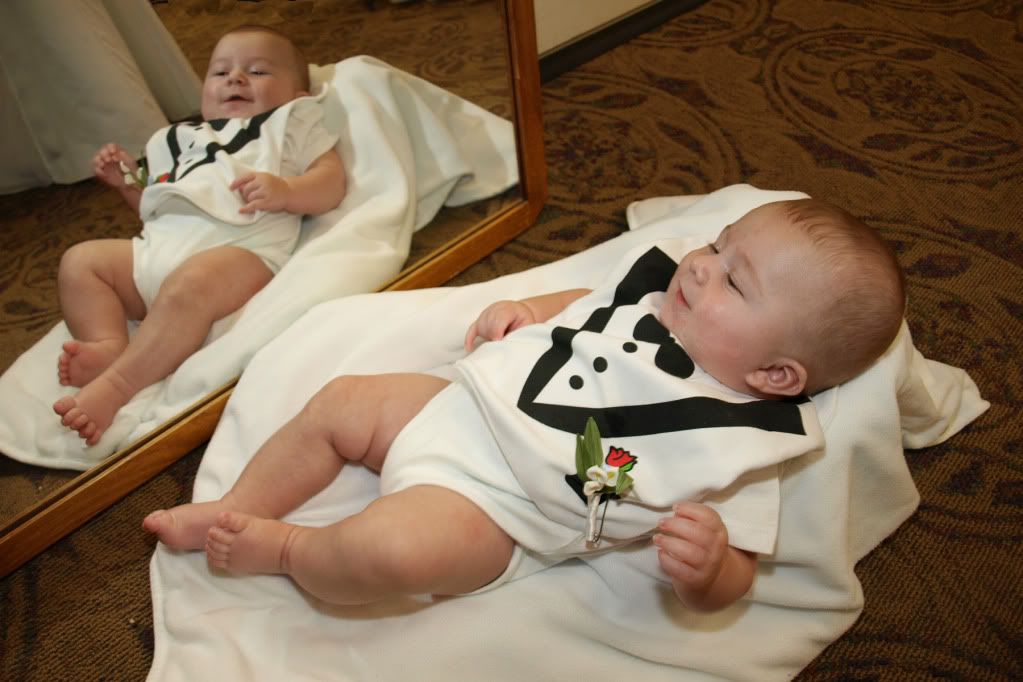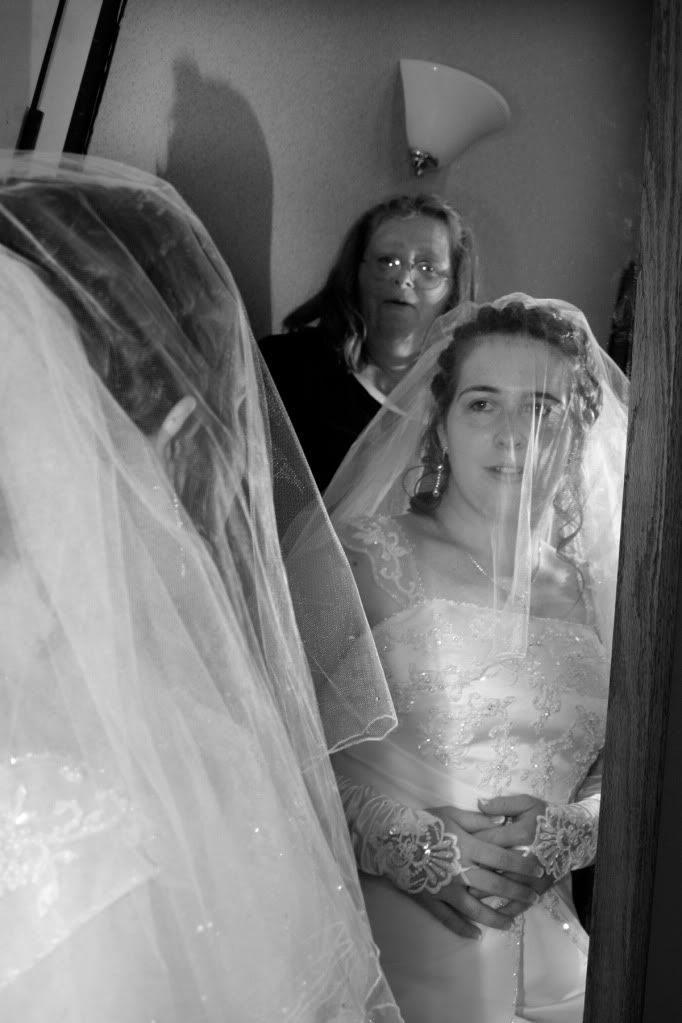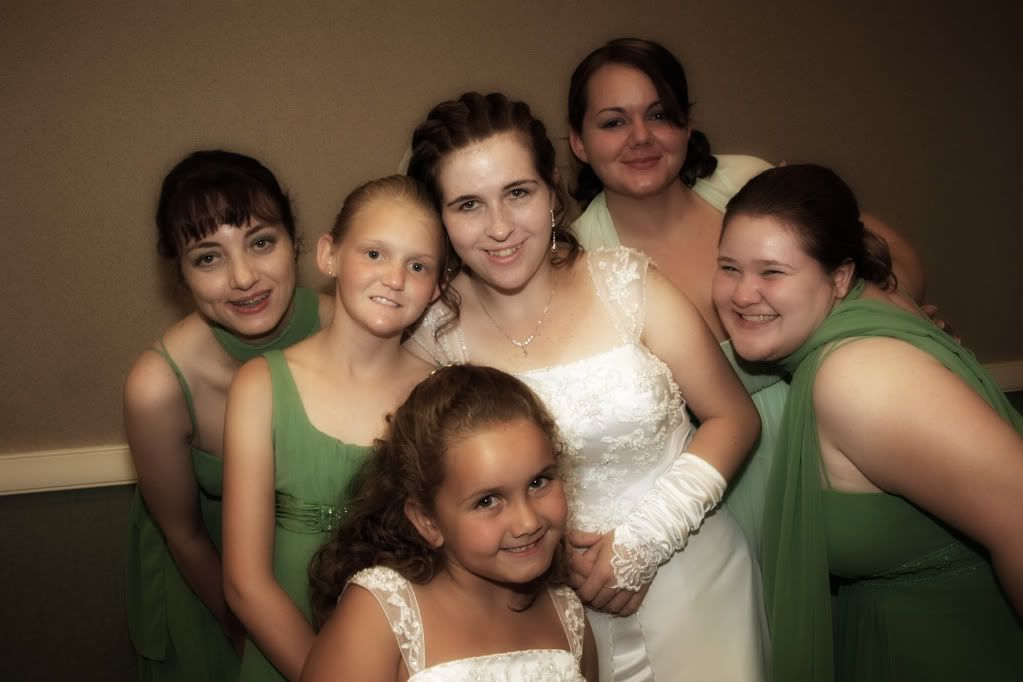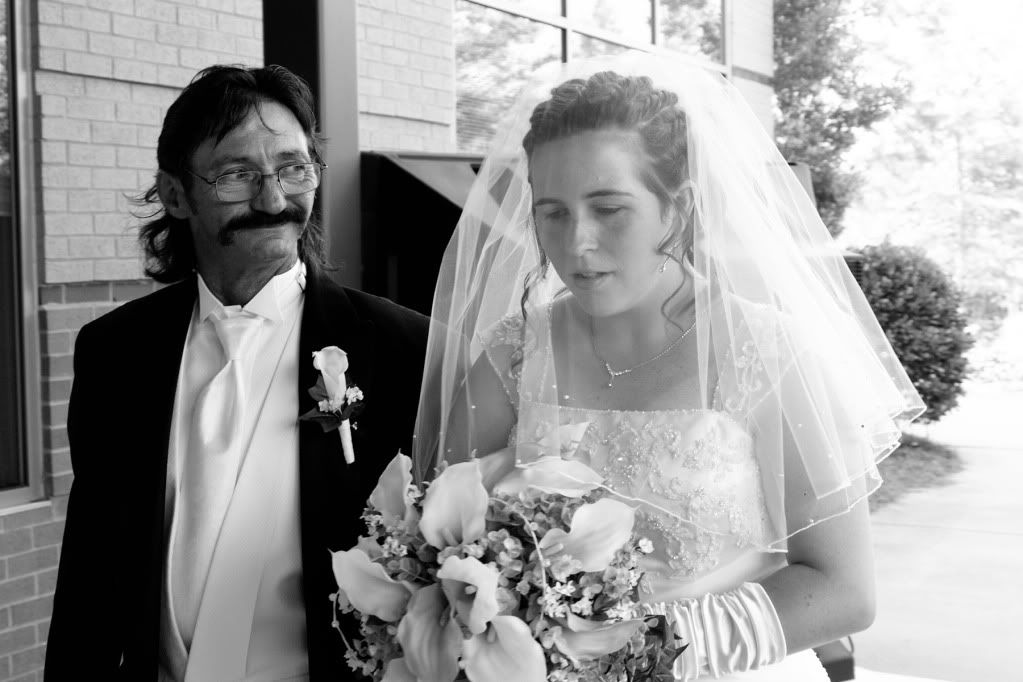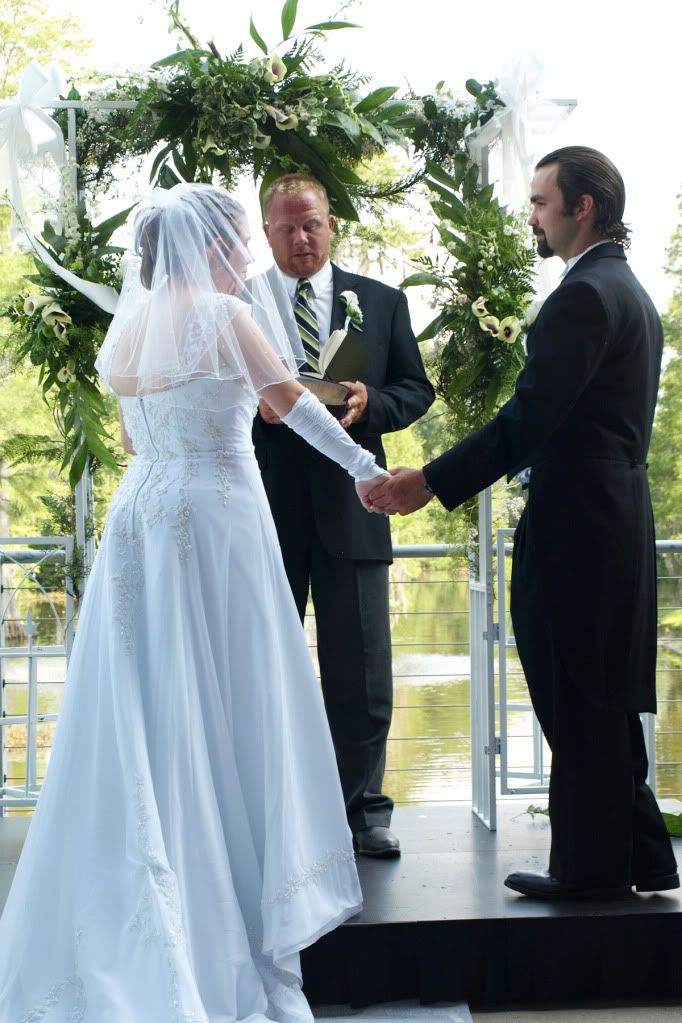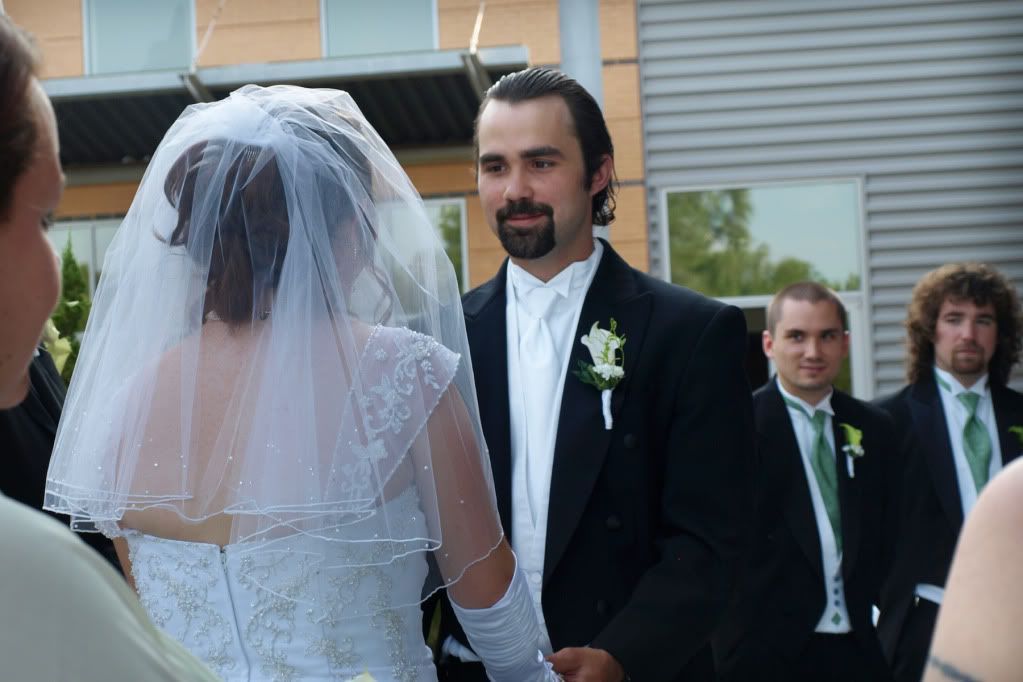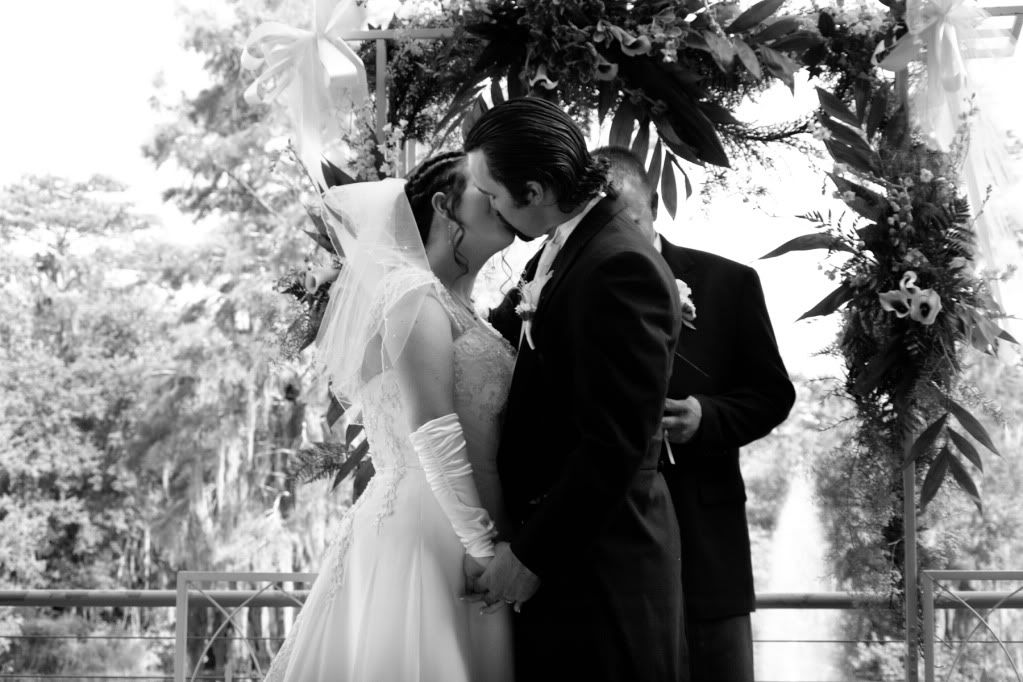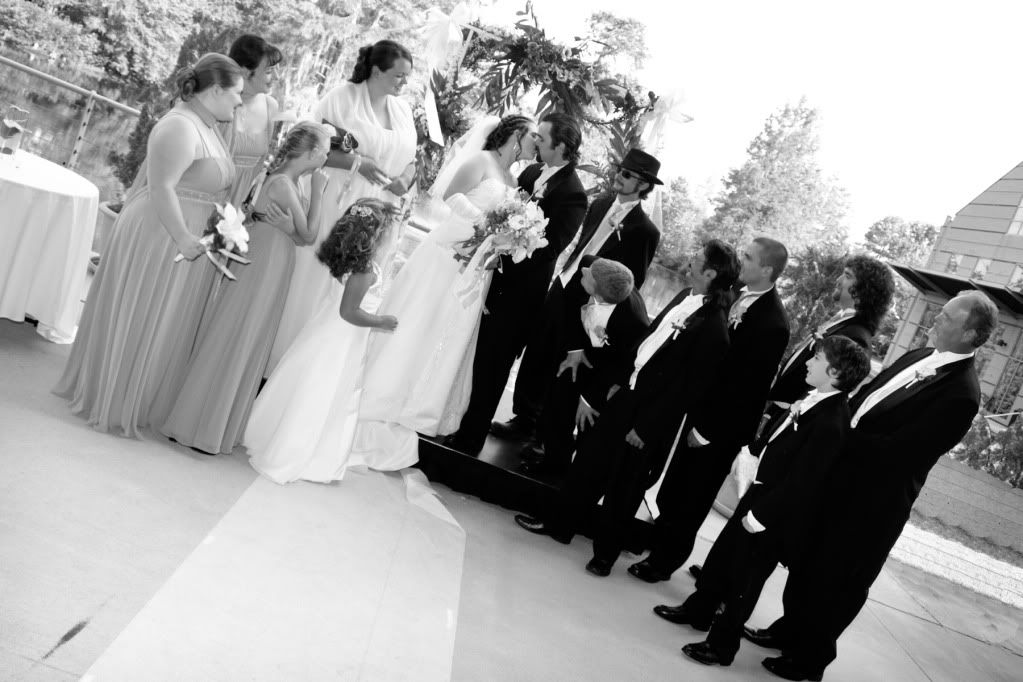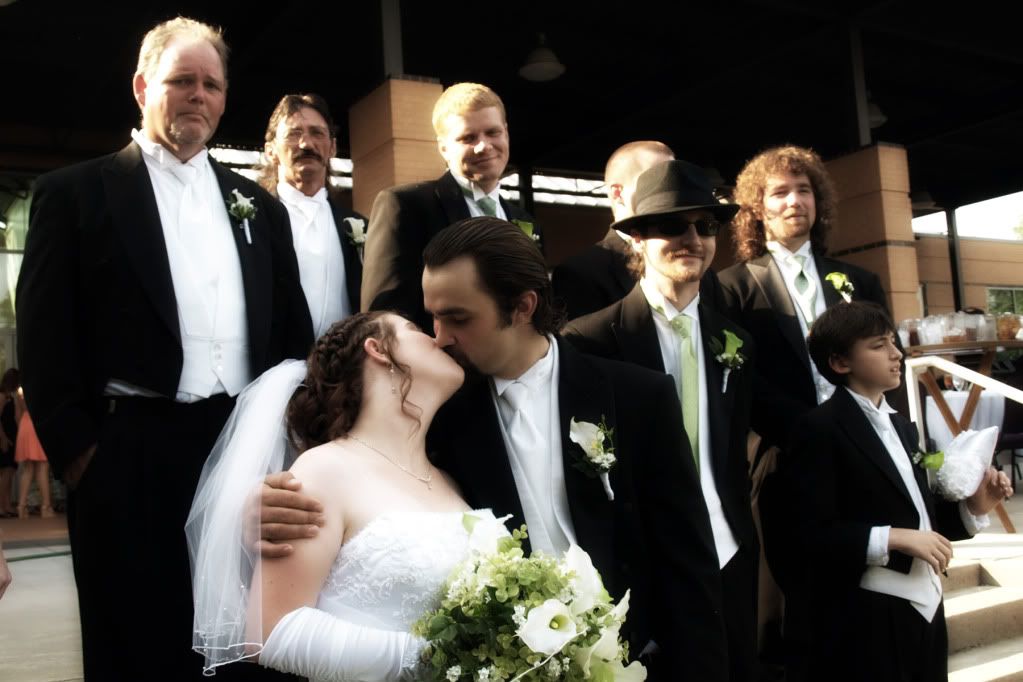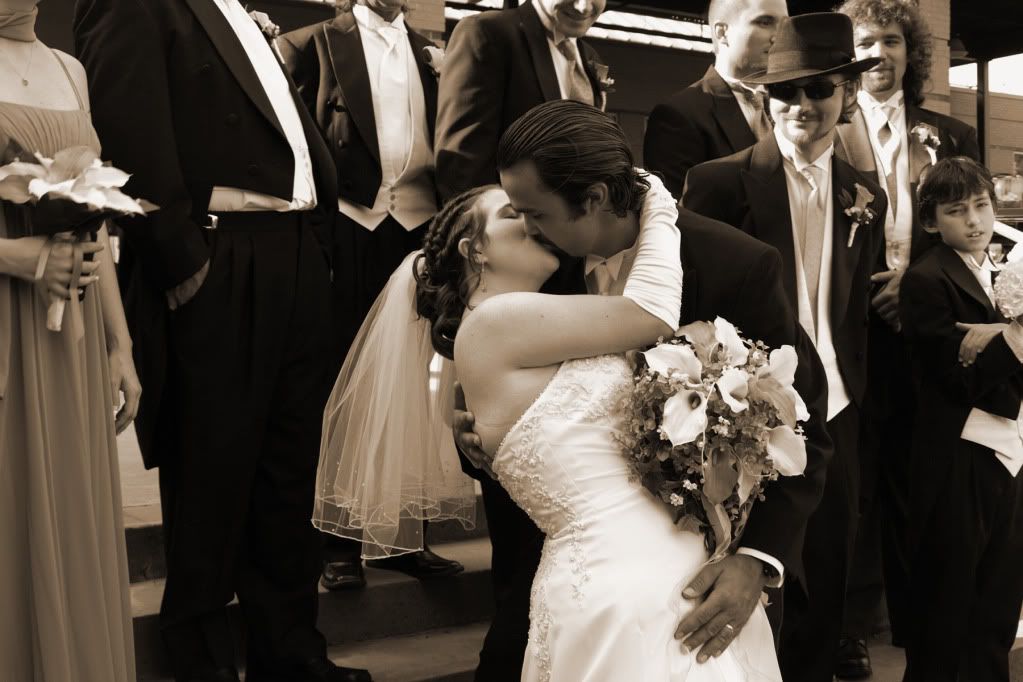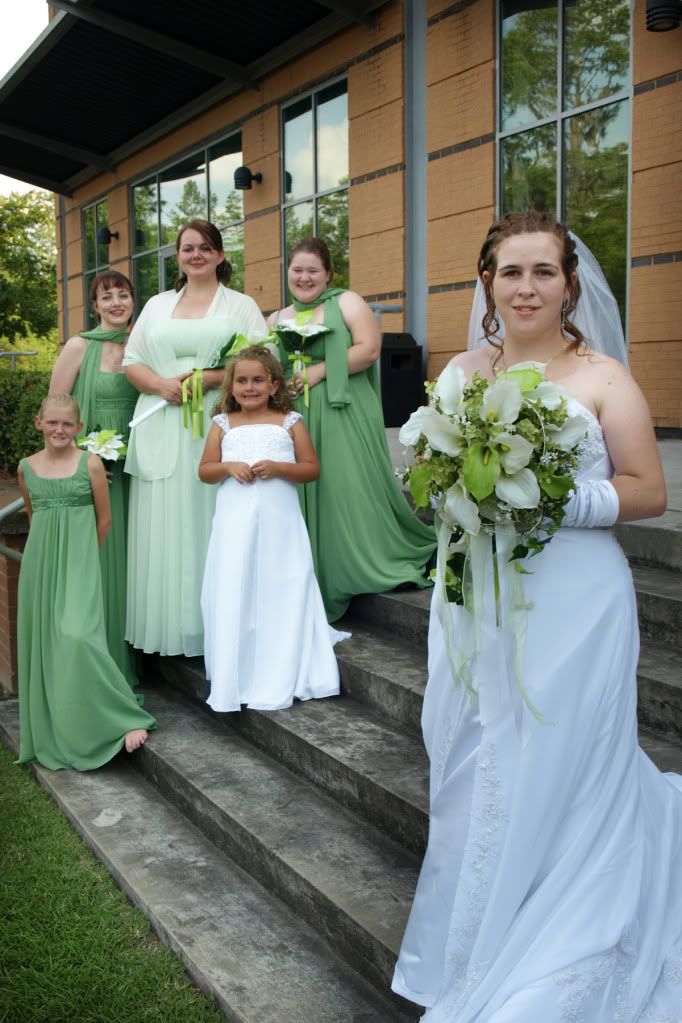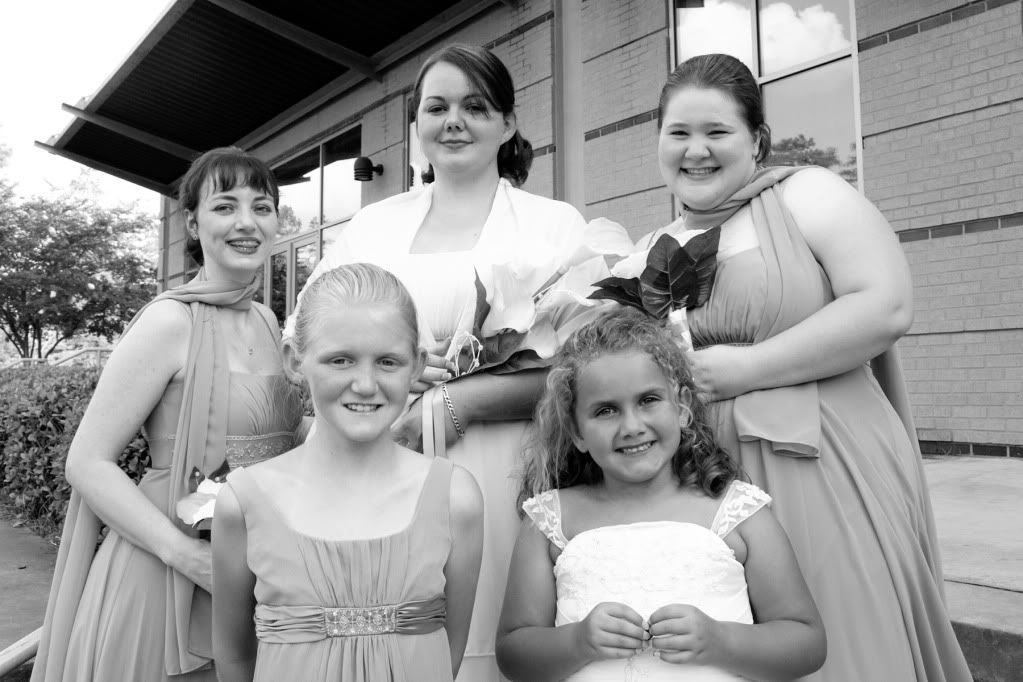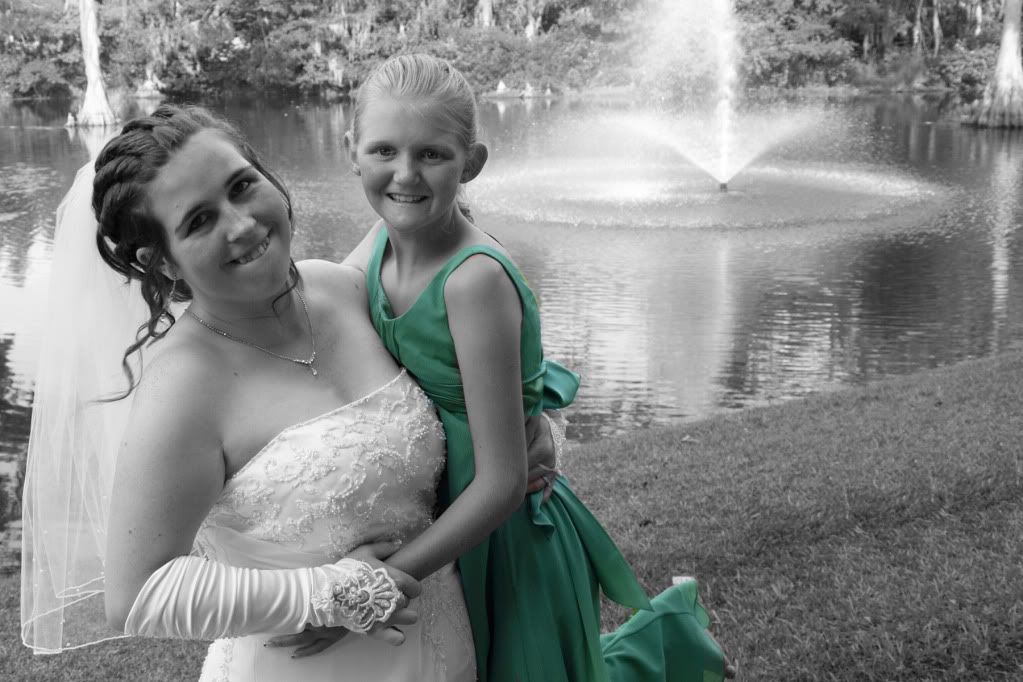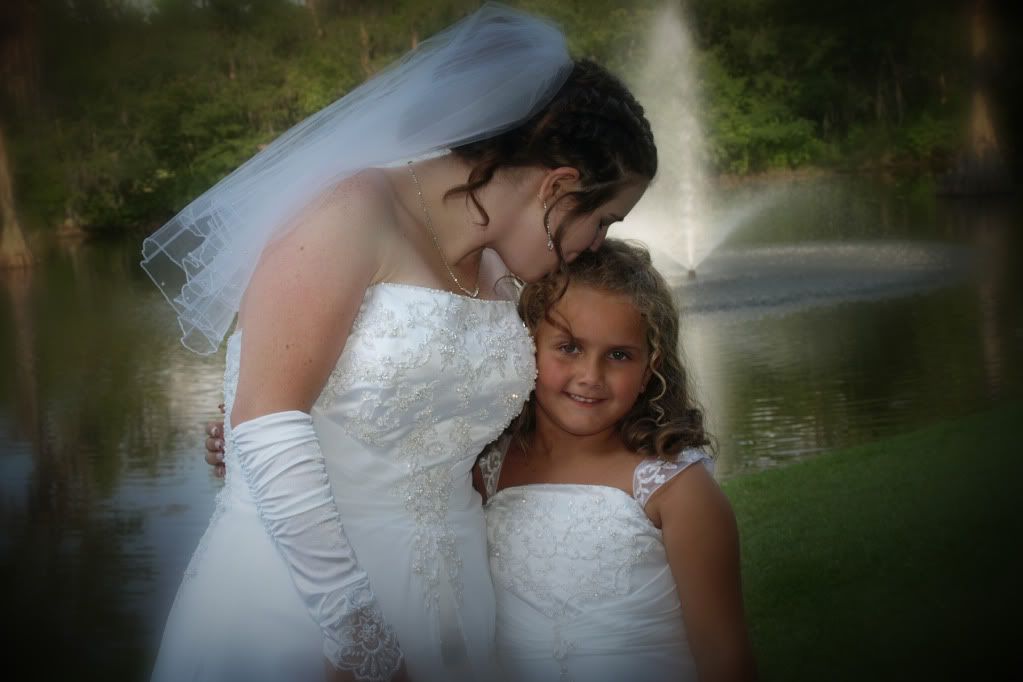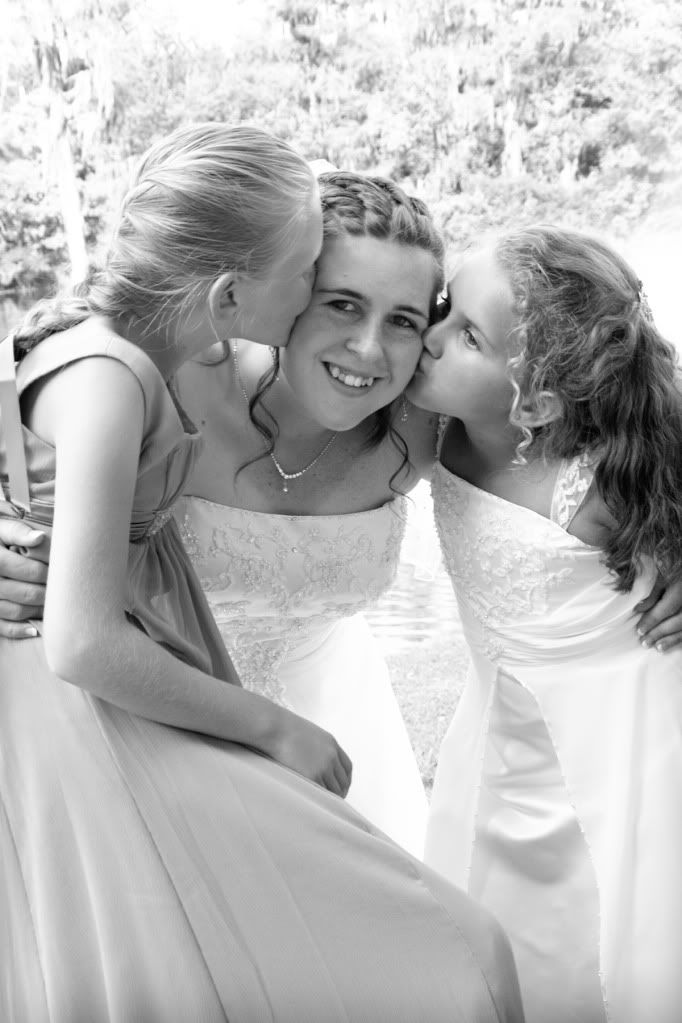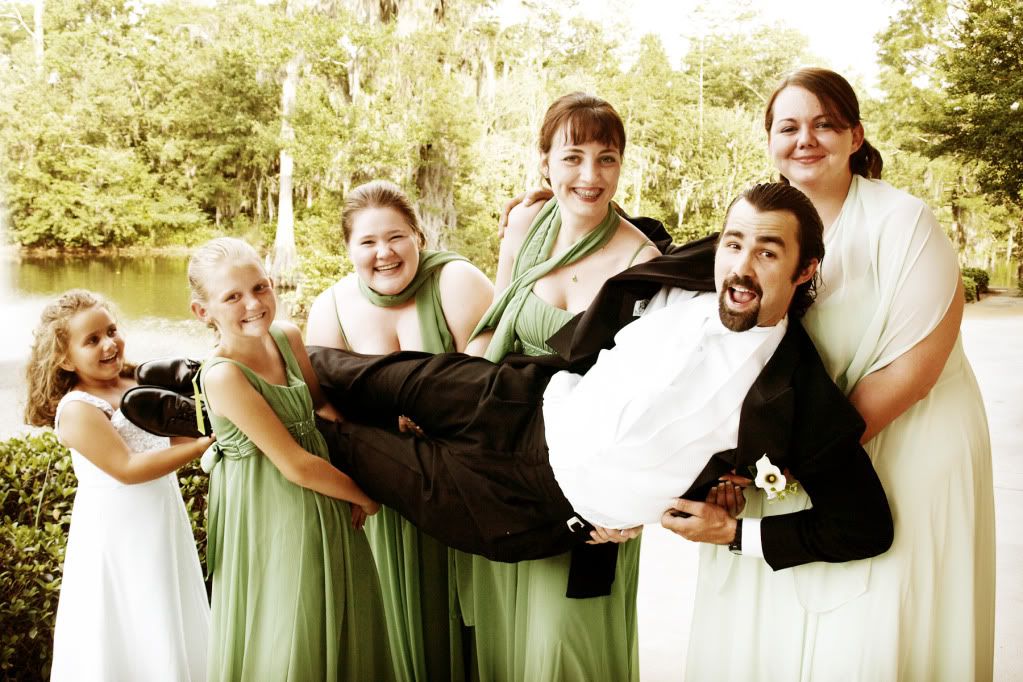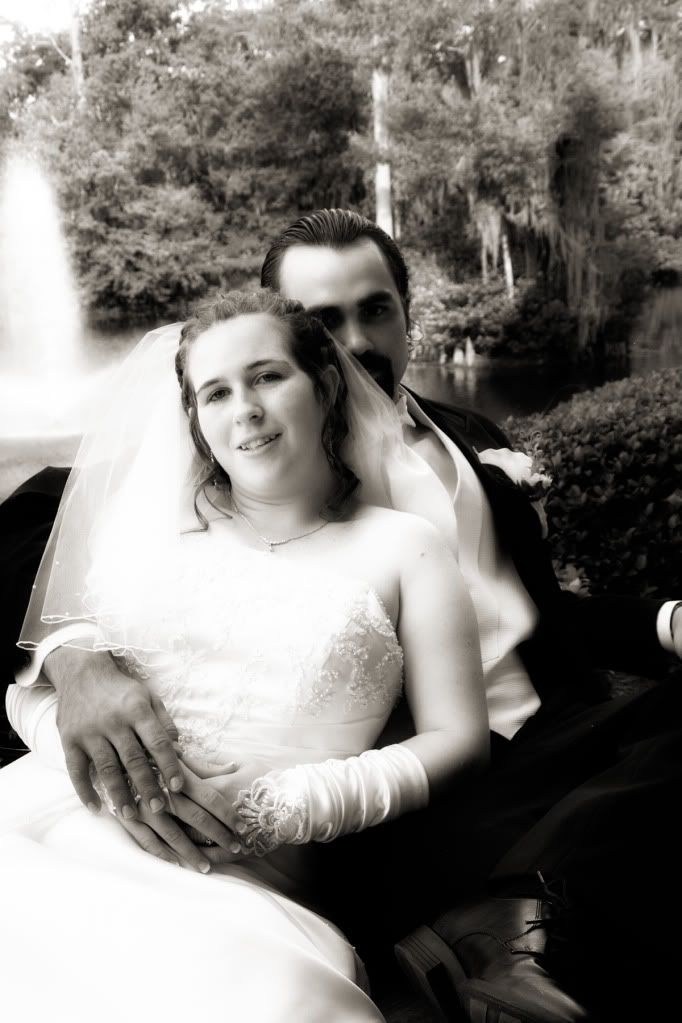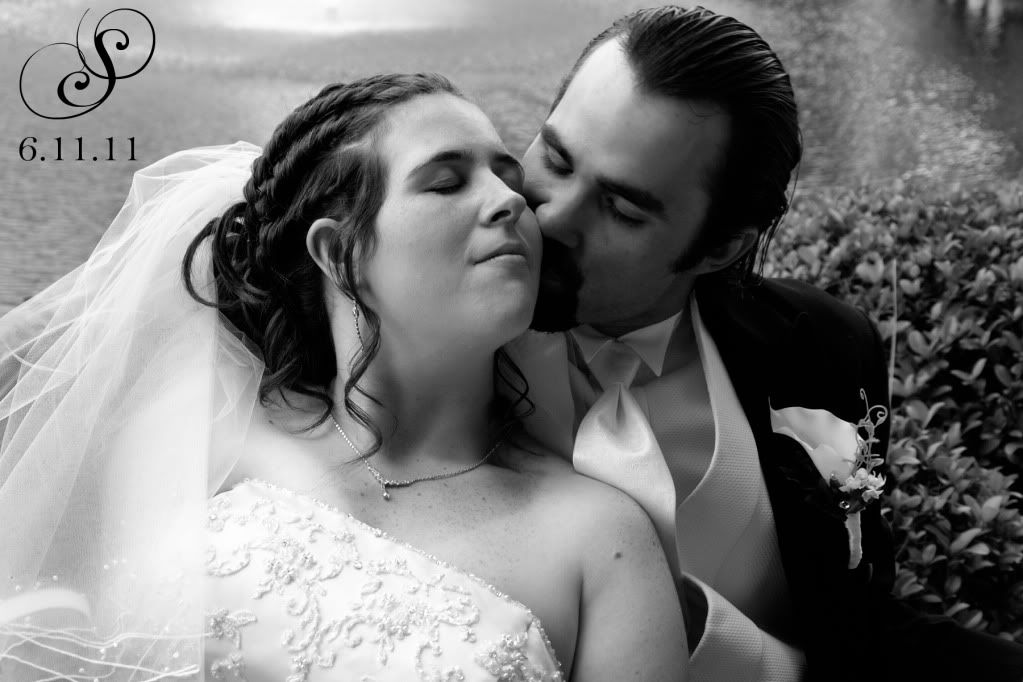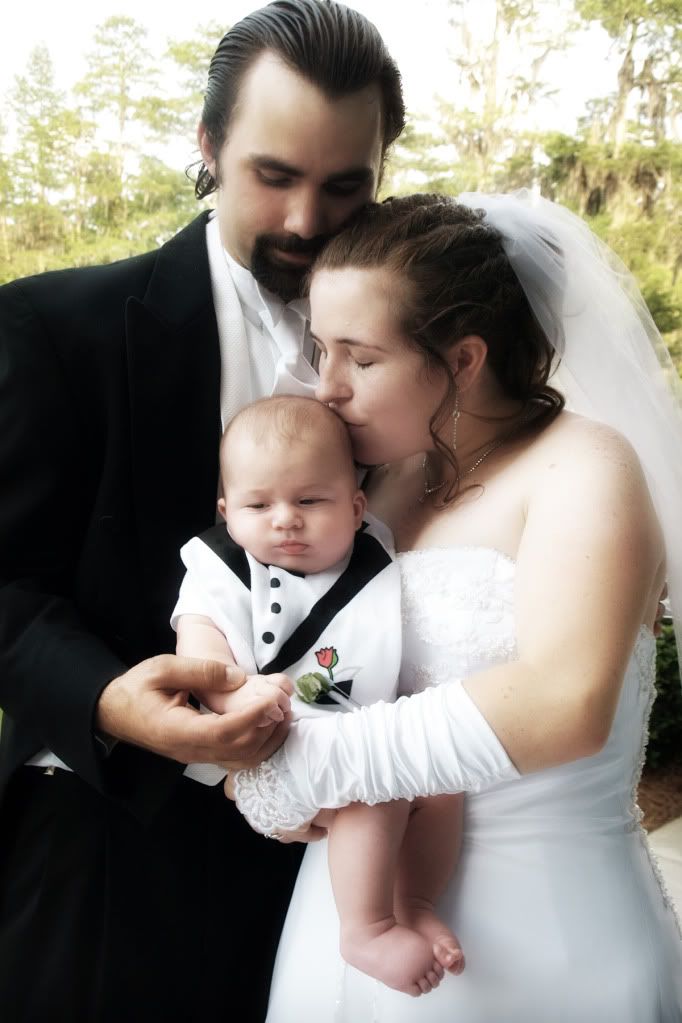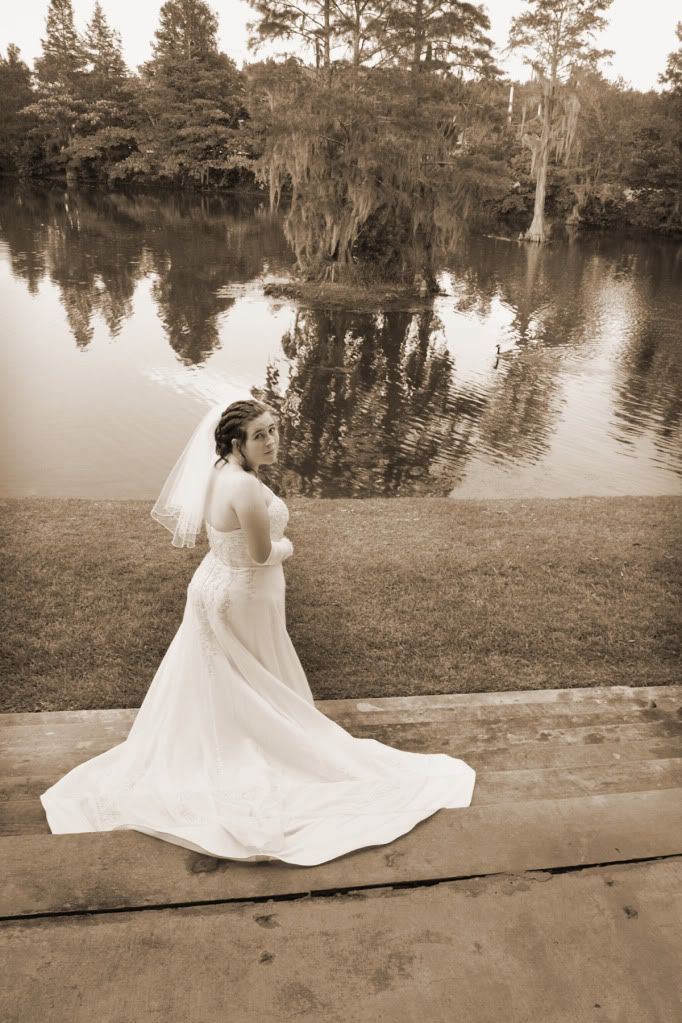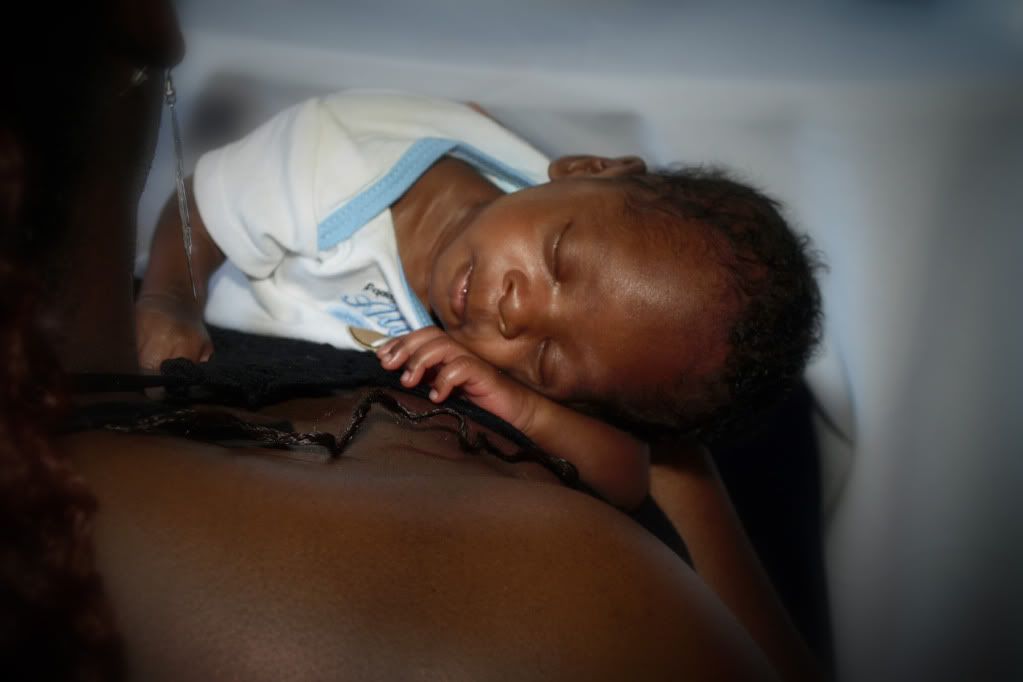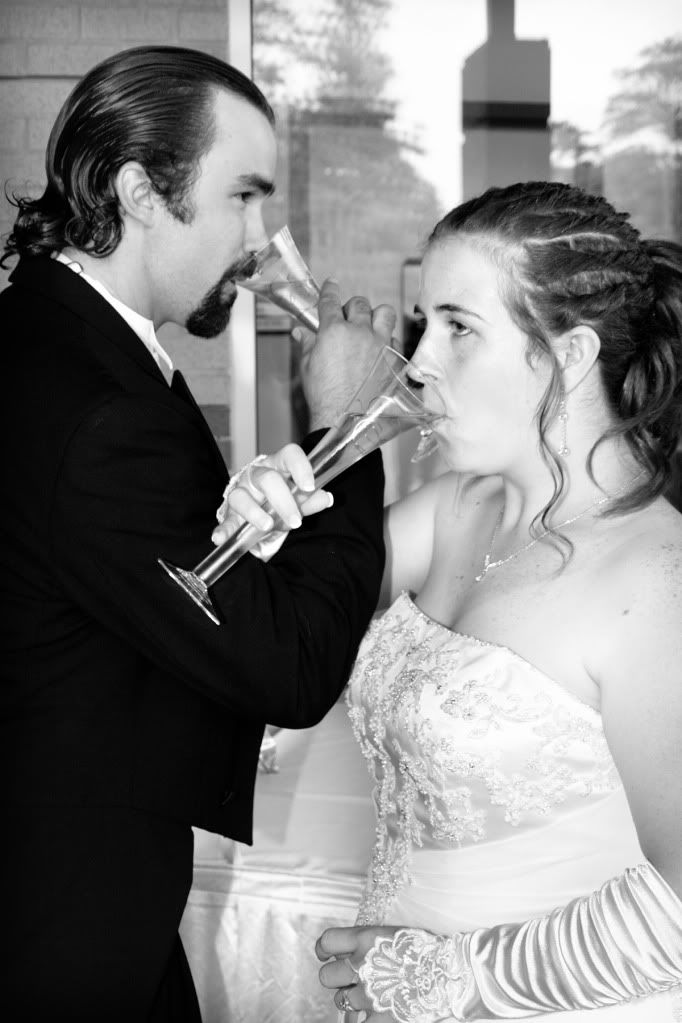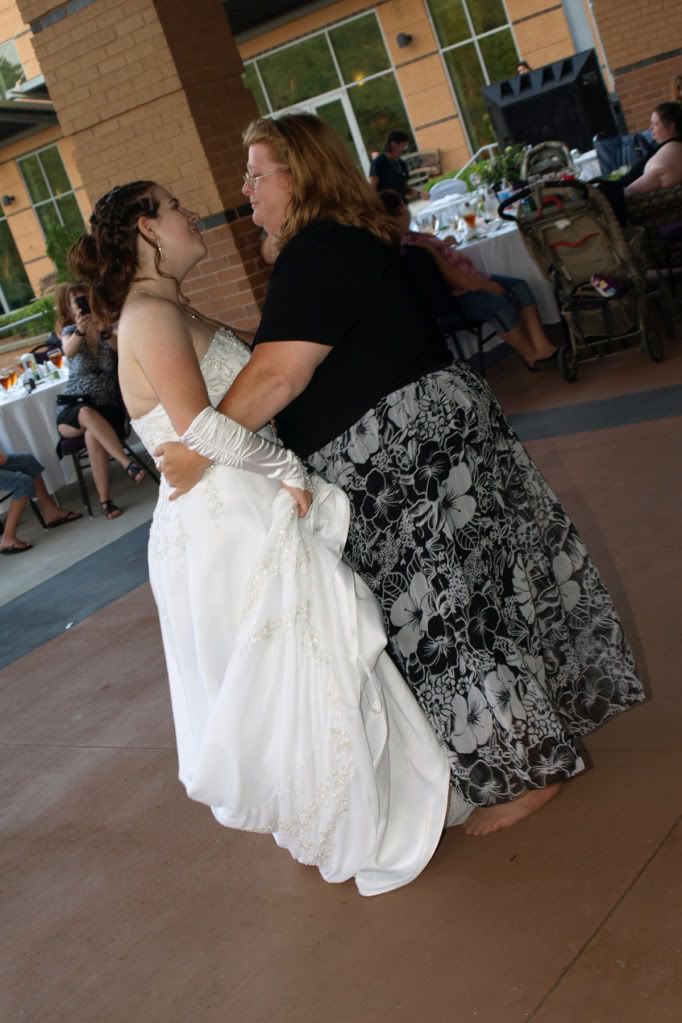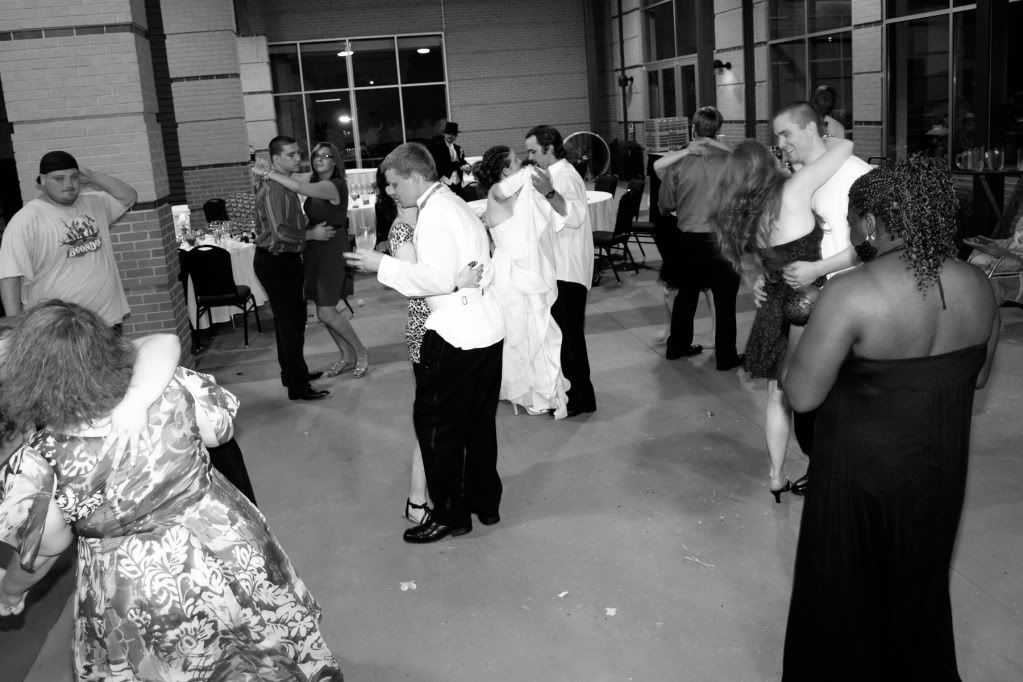 Thanks, Nichole and Davey, for letting us be a part of your special day! It was a truly beautiful wedding!
And another big thanks to my friend Jim of Together Love Photography for helping me out!!!